Wondering about tuition?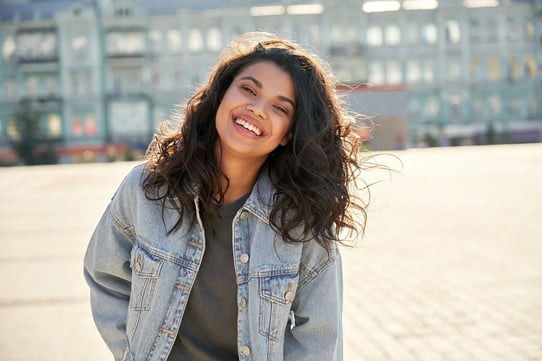 Our Courses Are Fast, Convenient, and Affordable
The courses we offer at Marketing Training Room are designed to help you on your path to digital marketing skills development. All of our courses are less than $2,000, with many being in the $400-$500 range. What this means for you is that you can easily add these valuable skills to your resume for less than the price of a vacation.

As marketing continues to prove its ROI for business owners and those wanting to advance their careers, people realize the investment it takes to gain these valuable skills.

Marketing Training Room has devised viable financial options to ensure tuition does not get in the way of your training.

Now you can focus your attention where it needs to be--on your skills development.

Please check out our various financial options below:

Self-Pay

Because of the affordability of our courses, many students opt to simply pay for their course out of pocket. Seeing that they will have access to more opportunities upon graduation, they choose to invest in themselves and pay for courses outright.

Employer-sponsored Payment

Many employers recognize the need to have strong digital marketing skills on their teams, and they are willing to pay for it. Ask your employer if they have tuition assistance benefits. While many do have this type of assistance available for employees, some haven't thought about it... but you could bring this to their attention and possibly gain the help you need to pay for a course. We're happy to help you talk with your employer, and we have letters and scripts to help you through the process. Contact us today for more information on how to have the conversation!
Course Bundles

Package discounts are available for individuals and employers.

Ohio TechCred Grant

If you work in the state of Ohio, there is a little-known grant opportunity for employers that can help you gain a technology-focused credential. This grant reimburses tuition costs up to $2,000. Front Burner Marketing, the creator of Marketing Training Room, is an approved training provider through the state. All of our digital marketing courses can be reimbursed by the state. To learn more about this program, visit this page. And as a bonus, we're here to help you navigate the program.

Scholarship Opportunities
The idea for Marketing Training Room was born out of the need to help upskill people in our community. We noticed that many business owners needed digital marketing expertise to guide their marketing strategy, but couldn't afford to hire consultants to get the job done. With this knowledge, we sought to provide the most relevant and up-to-date training available for business owners who wanted to DIY their marketing. Whether they were completing the training themselves or putting an employee through it, we created a scholarship opportunity to help defray the costs associated with training. We offer a $400 scholarship to two course participants in each cohort. To find out if you're eligible for the Front Burner Marketing Scholarship, please reach out to our Program Coordinator today!


If you're ready to begin discussing financial options for your training, but not sure where to start, simply reach out to schedule a chat. We're happy to assist you in your journey!

Thanks for your interest in Marketing Training Room--the fastest path to becoming an expert marketer.