A Step-By-Step Guide to Inbound Marketing
Learn to Harness the Power of Inbound Marketing to Attract More Visitors, Leads and Customers!
Your website is the most important marketing tool you have. Learn more about the practice of Inbound Marketing, its application and how to successfully apply it in this free 48 page download from Front Burner Marketing.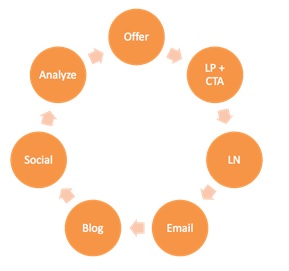 Download our Free Inbound Marketing Guide and learn the basics of
Inbound Marketing as a strategy
Seo- both on- and off-page strategies
The best forms of content
Tips on creating your own content
Using social media to promote your content
Measuring your results
Guidance on how to implement all of this
Simply fill out the form on the right to download your free copy of A Step-by-Step Guide to Inbound Marketing