20 Second Business Marketing Videos Start at Just $175
Have you tried video marketing for your business to engage prospects, your clients, and your team? Video can be used for sharing, educating, promoting and more!
Book by 2/1/2021 to receive 25% off!
Check out this 20 second video that we created for a local automotive shop. The goal was to encourage drivers to get in touch to schedule a pre-winter service inspection: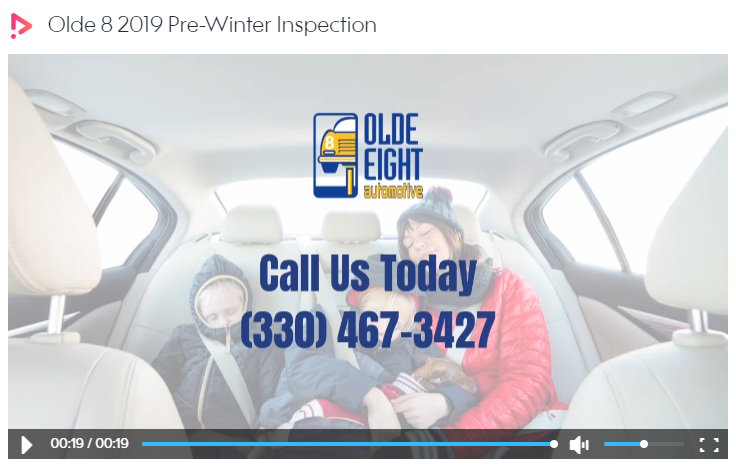 Contact us today to talk about taking advantage of this promotion. It's an affordable way to create and test videos now, so you're ready to make your 2021 marketing campaign as impactful as it can be! These short videos start at just $175 for a :15 to :25 second video with the professional look you need at an incredibly low cost, perfect for using on your website or social media posts.
Book your Customized Video Project before February 1st 2021 and receive 25% off our standard prices!