Strategy & planning

Earn Your Certified Digital Marketing Specialist in Strategy & Planning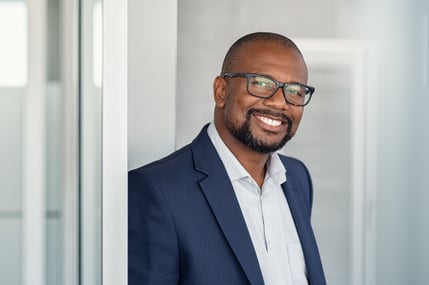 Course Details: Online | Self-Paced | 30 Hours | $1,975
This dynamic online course in digital strategy & planning covers topics in digital communications, analytics, marketing automation, and budget & strategy formulation. It gives you the skills, know-how, strategy, and techniques to be a leader in the industry. Here is power. The power to influence and speak to billions of people.
What you'll learn:
The Fundamental Concepts Underpinning the DMI 3i Methodology
The How-Tos of Business Strategy Development
Key Components In An Effective Marketing Strategy
Strategic Management
Traditional Communications
Digital Communications
Digital Channels
Automation & Communication
Budget & Resourcing
Big Data & Analytics
Digital Leadership
Strategy Formulation & Plan
Through our partnership with the Digital Marketing Institute, this course delivers unparalleled learning experiences.

All of our courses are developed and reviewed under the guidance of Global Industry Advisory Champions, a council of diverse influencers, thought leaders, tech gurus, and C-suite change-makers including marketers from:


Plus, many of our courses can be free after reimbursement through Ohio TechCred.*

Develop your digital skills and advance your marketing career!
Interested in other digital marketing topics? View our full course list!
What Graduates Say About Our Courses...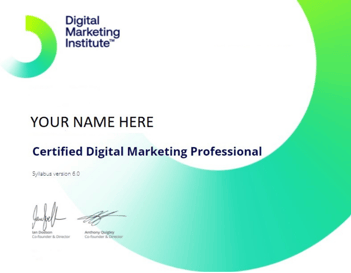 "I recently completed and received my digital marketing professional certification offered through Front Burner Marketing. They were able to assist me and my business in getting registered for the classes as well as getting reimbursed for the cost of the classes using Ohio's Tech Cred grant program. The team at Front Burner Marketing is friendly and easy to work with. Tiffany [program director] was always able to assist me and encourage me throughout the entire program.
The classes were easy to navigate and complete from the comfort of my own home and during the hours that worked for me. After completing the certification exam I was able to get reimbursed for the program. I now have added more skills and a digital marketing professional certification to my resume. This adds value to my life now and will continue to be an asset in my future. Thank you so much, Front Burner Marketing!"
- Amy Kolarik, Owner, Office and Administrative Solutions, Inc.