Become a more effective marketer. Learn virtually or face-to-face.
At Marketing Training Room, we help you build your business by cultivating better knowledge and usage of your marketing platforms. If you're taking the reins and handling your marketing efforts on your own, we'll give you the training you need so you can start seeing RESULTS.

Our classes include:
HubSpot training
Social media management
Effective email marketing
Paid advertising through social media platforms or search engines
And more based on what you want to learn!
Are you a HubSpot user looking to maximize return on your investment?
Whether you are new to the platform or an existing user looking to integrate new tools and features, we have a program that fits your needs. Attend one of our training classes for a thorough curriculum to get you on track to using this amazing marketing automation platform to its fullest potential. Have a more specific goal for your HubSpot training needs? We can customize one-on-one training sessions to address your particular HubSpot portal needs.
Currently Scheduled Classes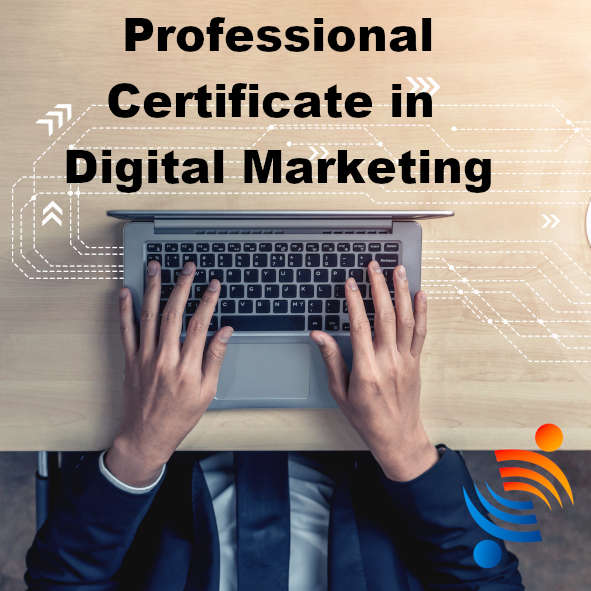 Professional Certificate in Digital Marketing
Get two internationally recognized Digital Marketing Certifications for the price of one. Delivered 100% online.
What you will learn:
Social Media Marketing
Paid Search (PPC)
Email Marketing
Content Marketing
Search Engine Optimization (SEO)
And more!
Cost: $1975
Classes begin soon.
Pre-register now. Seats are filling up fast!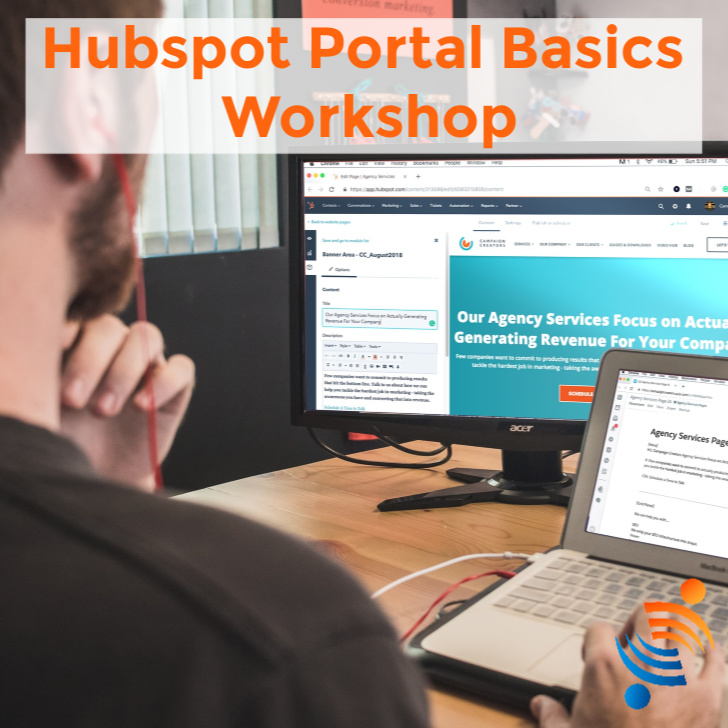 Hubspot Portal Basics Workshop
Monday, January 10, 2022, 9 AM – 12 PM
Monday, January 17, 2022, 9 AM – 12 PM



Monday, January 24, 2022, 9 AM – 12 PM
$375
New to HubSpot? Learn how to understand and build your Dashboards, and the basics for CRM setup, Sales & Marketing.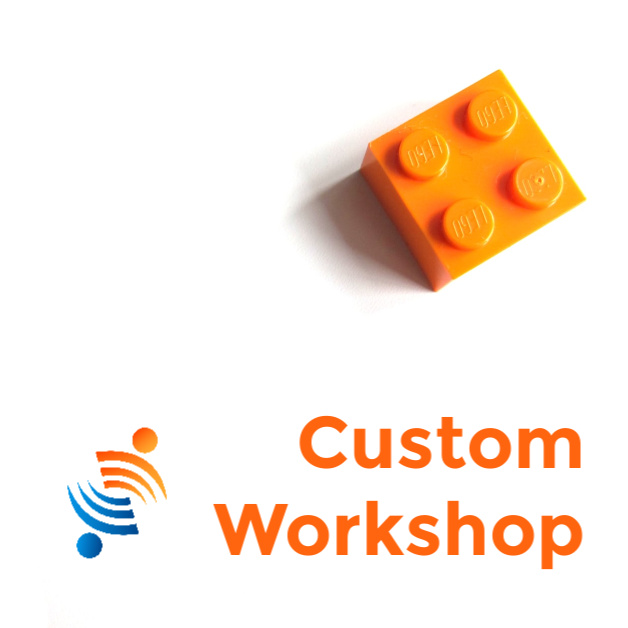 Custom Workshop
$995
We can create custom training to address your specific issues. You outline what you want to achieve and we help you learn how to make it happen!
Keep Updated on Our Classes
If you're not ready to sign up, but want to keep updated on the classes, sign up below.
About Our Trainers
Our Trainers are the Front Burner Marketing Account Managers. They have been helping clients learn to market themselves more effectively for years, but not everyone wants or needs to hire an agency. So we decided, why not spread the love to those who want to do it on their own? As trainers, we get to share our knowledge with students, which helps the student AND helps to keep our own skills sharp, too!
Location & Contact Details
Tel: 440-829-8831
Email: info@frontburnermarketing.com
9821 Olde 8 Road Suite B, Northfield, OH
Booking Policy
Bookings close 3 days before the session starts (7 days minimum for custom training)
Cancellation Policy (important!)
Our training sessions are highly customized, so we do not offer full refunds once preparation has initiated. You may cancel 72 hours prior to your training session for a 50% refund. We do not offer refunds for classes cancelled with less than 72 hours notice.