We're Cleveland's Marketing Leaders!
Expert Practitioners & Trainers


Our Mission
The team at Front Burner Marketing believes in sharing our expertise by making marketing resources, education, and training accessible to students and practitioners at all stages of career development and businesses at all levels of growth.
Our History
Front Burner Marketing is a leader in digital marketing and sales enablement. Since 2002, Front Burner has grown by building long-term relationships with clients, employees, and vendors—cultivating a warm and honest culture. Along the way, we've developed deep knowledge and experience in the digital marketing space. Marketing Training Room is a natural extension that allows us to share our expertise with a broader audience, reaching beyond our client base to help marketers and business owners develop their own skills. Today, we're a team of mission-driven marketing experts who work together to maximize the career and business success of our students and clients.
Our Trainers
Every one of our experienced professionals has a degree in their field, and has actually worked in responsible marketing roles on the client side. We didn't just decide to hang up a marketing sign outside our door one day. We know what it's like to have responsibility for revenue growth, deadlines to meet, personnel and agencies to manage, and more work to do than humanly possible between meetings. Our marketing company is founded on being an invaluable assistance to you in terms of getting things done. Here are a few of our key players:
Kendra Morvillo, Senior Account Manager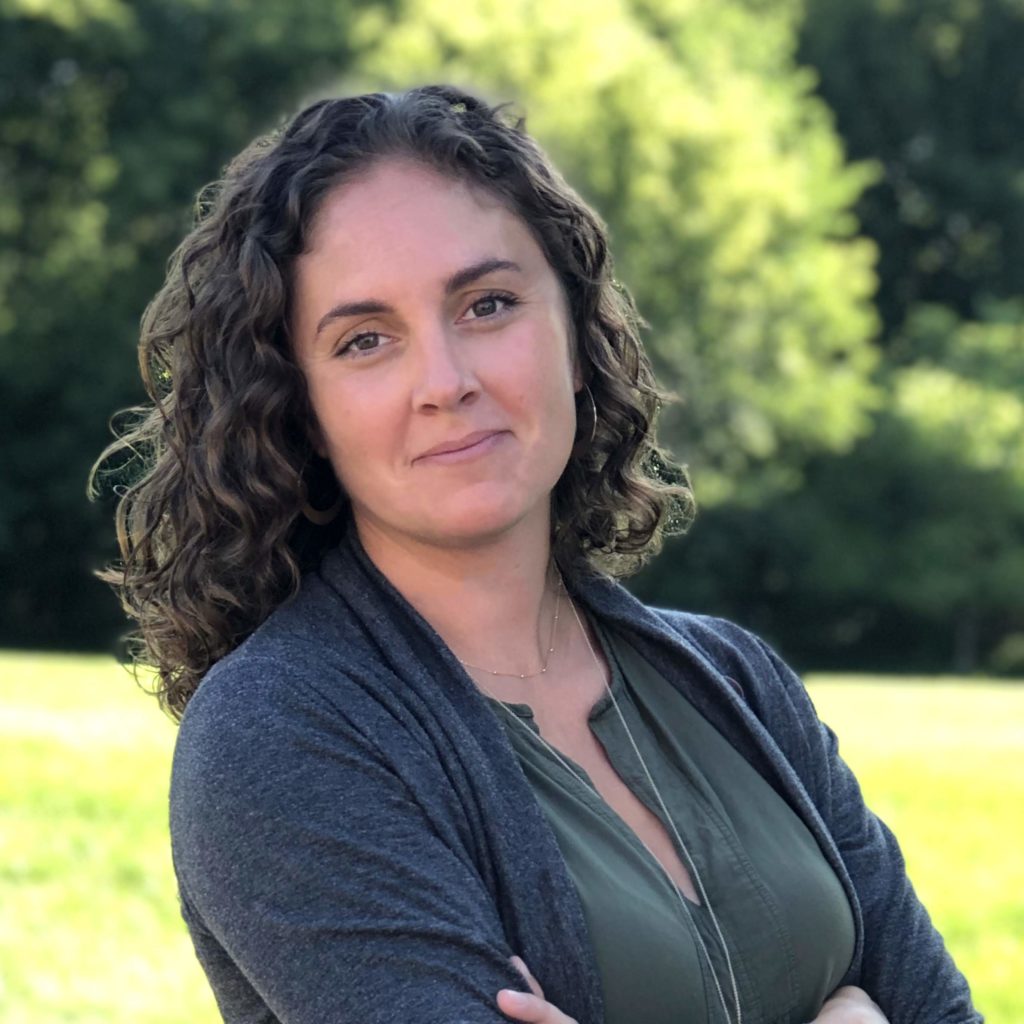 Kendra Morvillo joined the team as an Account Manager in 2015. Raised by four parent entrepreneurs, she has a lifetime of exposure to what it takes to run an SMB on all fronts. She graduated from Miami University in 2003 with a Bachelor's Degree in General Business and a specialization in Entrepreneurship.
Out of college, she landed a job as an Assistant Merchandiser in a small, NYC-based startup online and catalog retailer. Over the course of her years there, she quickly climbed to the rank of Senior Merchandiser. The business boomed and she was able to have active involvement in all aspects of its growth, from merchandising to marketing to creative direction and customer service.
She has applied this wholistic view of business to her clients as a dedicated Senior Account Manager. She works diligently to meet and exceed her clients' expectations, and brings a can-do, problem solving attitude to every new challenge. An excellent marketing strategist, she keeps her ears and mind open to stay up on the latest emerging marketing tools, ready to suggest what she believes could benefit her clients.
Kendra lives in Hudson with her husband, two sons, and two Golden Retrievers, Scarlet and Violet. She brings a great balance of hard work and good humor to the Front Burner team.
John Tabita, Senior Account Manager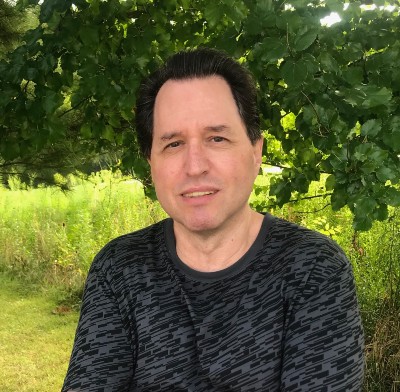 John Tabita is skilled at both the strategic and tactical aspects of marketing, holds several HubSpot certifications, and has authored 215 articles on sales and marketing.
Born and raised in Southern California, John began his career in web design, then found his passion in marketing.
Both John's parents and grandparents were successful business owners and John learned marketing, sales, and business principles at an early age. His first marketing position was Marketing Coordinator at LA-based Metromedia Technologies, a global leader in large-format outdoor signage.
In 2005, John and his family moved to Ohio, where he worked at AT&T Yellow Pages, became Marketing Director at a 75-year-old Ohio-based company, then an Onboarding Specialist at an international Elite HubSpot Agency based in the UK.
John joined Front Burner Marketing as a Senior Account Manager in early 2021 and quickly became a valuable contributor. John uses his strategic approach to problem-solving and his extensive HubSpot technical ability to help clients achieve their marketing goals.
John lives in Canton with his wife, two boys, his mother-in-law, and her mini pinscher, Daisy, who thinks she's the boss. In his spare time, he enjoys specialty coffee, a good science fiction novel, and an outdoor concert with friends.
Jenny Kelley, Senior Account Manager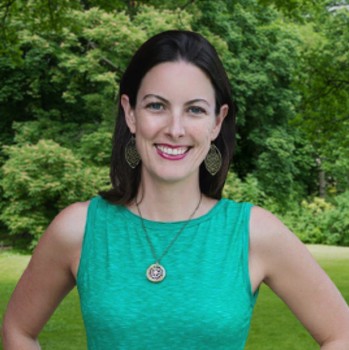 Jenny Kelley is a well-rounded sales, marketing, and systems expert who is versed in both traditional and digital communications. She applies her action-oriented yet highly strategic approach to develop outstanding brands and effective communications that drive goals. With the rare ability to shift perspective quickly—zooming in and out from in the weeds to seeing the forest—Jenny is holistically focused on creating stellar brand experiences and helping customers achieve success.
With 20+ years of experience—as an entrepreneur, immersing in small businesses, and working with corporations and nonprofits alike—Jenny has sharpened her design thinking and creative problem solving skills to a fine point. Her resourcefulness shines brightest while leading metric driven projects and initiatives and providing effective and efficient use of time, capital, and materials. Jenny's creativity, strategic direction, and leadership have produced award-winning teams, brands, and campaigns.
In her role as Sr. Account Manager for Front Burner Marketing, Jenny leverages her expertise in branding, sales, and marketing to maximize both agency and client success. She is responsible for developing goal based strategies and creative campaigns as well as managing tactical implementation and deliverable production. Jenny keeps projects on-time, on-budget, and on-point all while providing high-touch service for her clients!
At home in Solon, Jenny most enjoys spending time with family and friends. Her favorite activities are hiking, gardening, and dining at one of the area's fabulous restaurants! A long-time social justice advocate, local food lover, sustainability supporter, and NEO economic development driver, Jenny has dedicated much of her career (and volunteer efforts) to fueling the fires of change in the Greater Cleveland area.
Lindsay Sirak, Account Manager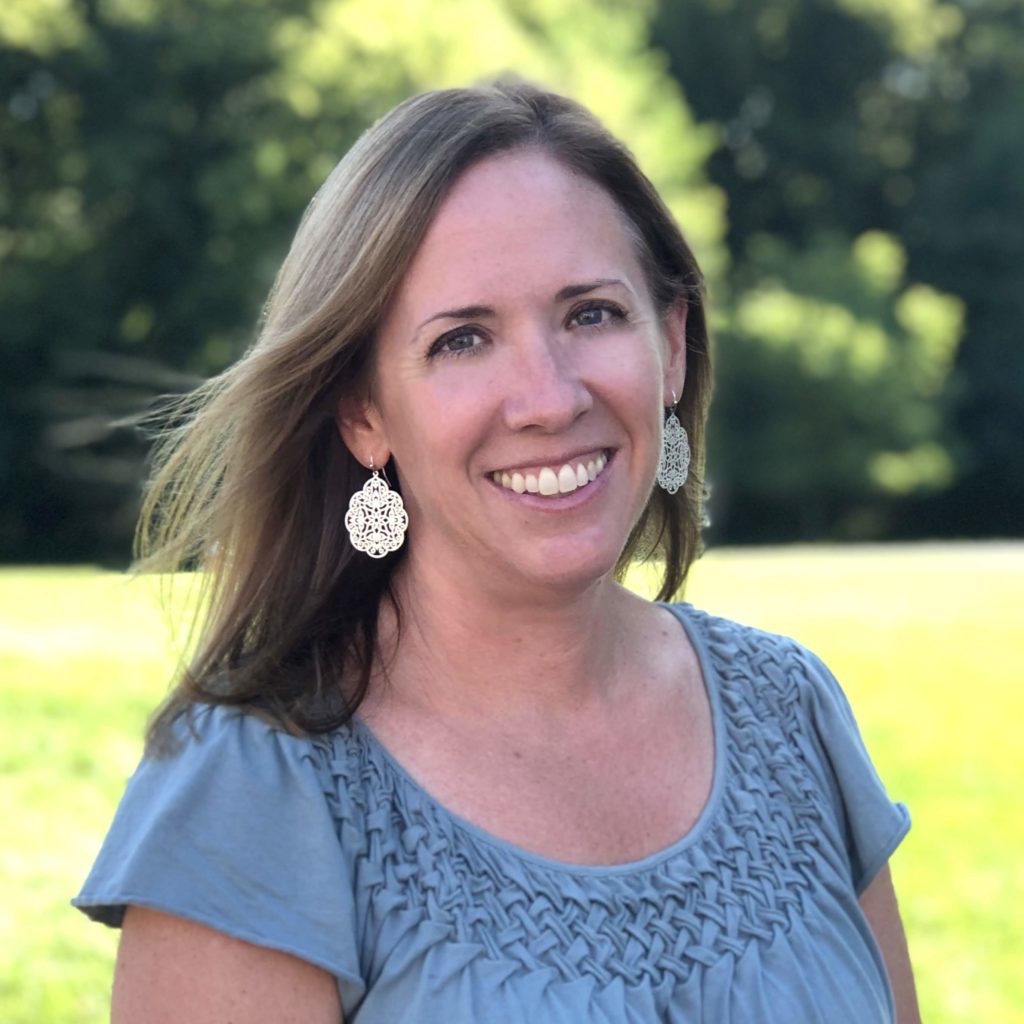 After graduating from the University of Delaware with a Bachelor's Degree in English and a Business & Technical Writing concentration, Lindsay spent eight years as a children's book editor at Scholastic, Inc. in New York City. Thanks to her highly organized personality, hard-driving mentality, and formidable multi-tasking skills, she quickly moved up Scholastic's ranks to become Product Development Manager. After moving to Hudson, she served briefly as the editor of Hudson Life magazine before leaving to start her family.
Lindsay is a dynamic and versatile professional, with writing and editing experience in business, technical, marketing, promotional, and educational topics. She is detail-oriented, committed to delivering accurate, thorough, creative results, and thrives in a fast-paced, deadline-driven work environment. With a highly-innovative mindset and ten years of experience under her belt, Lindsay joined the Front Burner Marketing team in January 2019.
Lindsay lives with her husband, 2 children and a lhasa apso in Hudson, where she serves on multiple Hudson City school boards and non-profit organizations and plays tennis whenever she can find time!
Tiffany Lardomita, Account Manager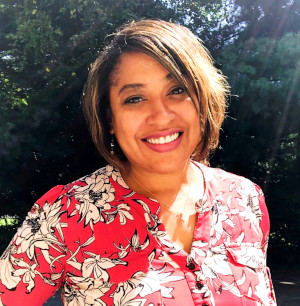 Tiffany Lardomita is an avid reader, marketer, and educator with nearly 15 years of experience in online content development.
In 2007, while teaching personal marketing at a career college, Tiffany "cracked the code" of lifelong learning and taught herself web design. She worked full-time during the day helping over 400 students get jobs, and spent nights as a student herself, learning everything possible about online marketing for businesses.
After building two successful websites, and excited about her newly-developed skill, she began facilitating workshops in Northeast Ohio to share her online marketing knowledge. During that time, she spoke at conferences all around the city and built several beautiful websites for business owners that expanded their reach and generated revenue.
Never truly leaving her higher ed roots, Tiffany went on to work in two education startups doing business development and marketing. A series of coincidences helped her find her way to Front Burner Marketing to manage client accounts and lead the launch of our training division.
Tiffany is highly creative and always wears a smile on her face, bringing positive energy to everything she does. Outside of work, you'll find her cooking restaurant-quality meals, making elaborate pieces of jewelry, or daydreaming on her deck. She lives with her teenage son in Macedonia, and is engaged to marry a smart salesman who smiles as much as she does.
Rachel Juszczyk, Account Manager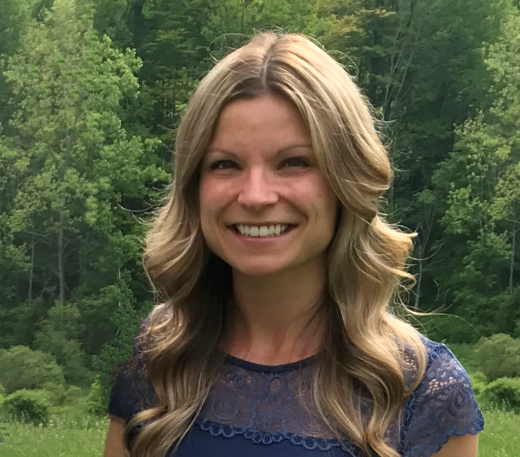 Rachel graduated from Kent State University in 2011 with a Bachelor of Science in Public Relations. While at Kent, she worked as a media sales manager and interned in the PR department at Diebold Nixdorf Inc. in Canton. Upon graduation, she landed her first corporate job with Signet Jewelers. There, she promoted luxury brands including Neil Lane, Russel Simmons, and Jane Seymour's Open Heart Collection. This included placing product on celebs, pitching the media, planning and implementing events as well as generating content for social media (Jane Seymour's Facebook page specifically).
After an engagement to her now-husband and a move to the east side, Rachel accepted a role in the marketing department at a hospital association in downtown Cleveland. There she had the opportunity to learn the nonprofit world and further her expertise in event planning and project management while gaining skills in email marketing, website design, advertising, content writing, SEO, social media, as well as re-branding strategy and execution.
In 2018, she and her husband started their family and longed to be a bit closer to home. So, they made the move and Rachel embarked on learning another industry—education. She worked in marketing, promotions, recruitment, and career development at a career-tech high school in Medina county.
Rachel enjoys working on and learning new things. Seeking a way to combine her skill set and all her industry experience, Rachel broke out on her own as a marketing consultant. The contractor life didn't last long. She was hired shortly after completing a few projects and is now an account manager working mostly on launching FBM's training division, Marketing Training Room.
When Rachel isn't working you can find her increasing her endorphins through exercise, playing superheroes with her young boys, assisting her husband with home improvement projects, watching football, or spending time on the water with her family.