Professional Digital Marketing Certification Course
Pre-register below for our Digital Marketing Certification course starting in November 2021 to ensure your seats!
Learn more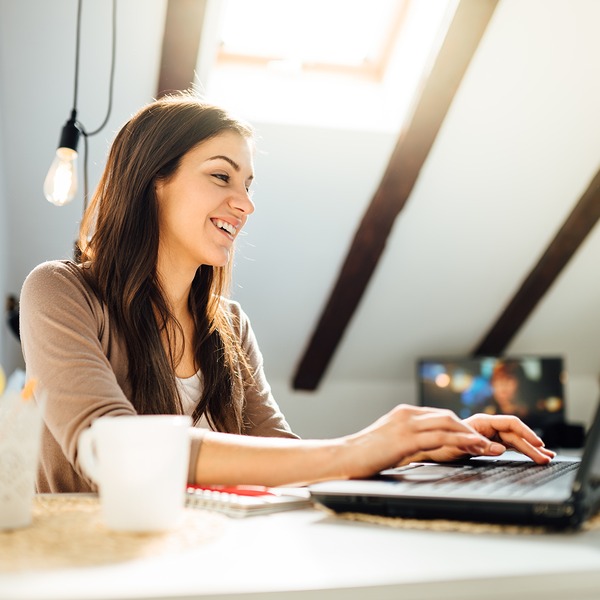 Get Digital Marketing Certified
Build your business by cultivating better knowledge and usage of your marketing platforms.
Our classes include:
HubSpot training
Social media management
Effective email marketing
Paid advertising through social media platforms or search engines
And more based on what you want to learn!
Increase Online Visibility, Traffic, Engagement, Leads, Customers, Revenue, Profits, and ROI with us!
WE UNDERSTAND YOUR CHALLENGES
You want to get into online marketing, but you don't know where to start.
Your traditional advertising methods aren't working anymore, but you don't know how to update them.
You are running an online marketing campaign, but you aren't seeing results.