Don't miss out on Free* skills training with Ohio TechCred! Applications start January 1st and end on January 30th at 3pm EST
Act fast and upskill your marketing team with Digital Marketing Certification. Sign-up takes three easy steps!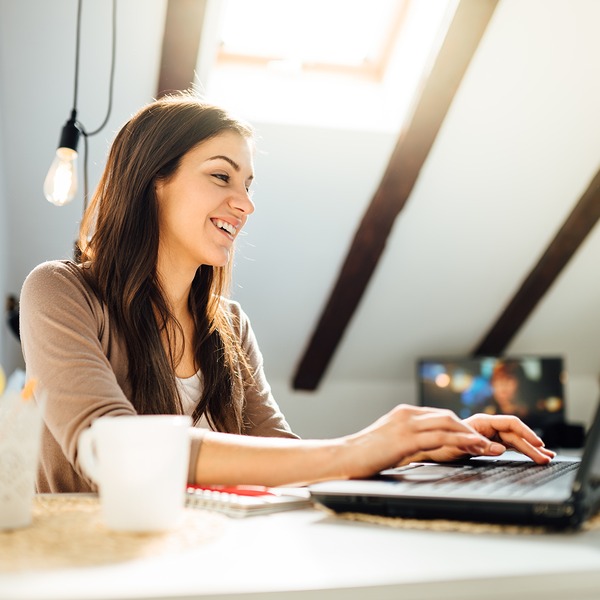 Free* Digital Marketing Certification in Three Easy Steps
* After reimbursement from Ohio TechCred for qualified program applicants, up to $2,000 per course.
Increase Online Visibility, Traffic, Engagement, Leads, Customers, Revenue, Profits, and ROI with us!
WE UNDERSTAND YOUR CHALLENGES
You want to get into online marketing, but you don't know where to start.
Your traditional advertising methods aren't working anymore, but you don't know how to update them.
You are running an online marketing campaign, but you aren't seeing results.